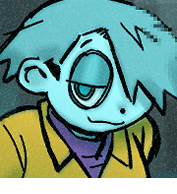 well ok so...
here goes...
i like seeing new cuties, even the ones
that stink or bite are pretty cool.
i try to help wherever i can,
I guess...
cheers.


...hehe this guys got the moves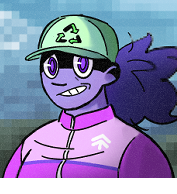 I'M PATTY, I'M 36, LOUD AND PROUD,
AND IM THE DRIVER OF GOOD OL DREAMBOAT!!
ITS REALLY INSPIRING TO SEE
ALL THE NEW SPECIES!!
VERY COOL!
THANKS FOR HEARING ME OUT!
SEE YA.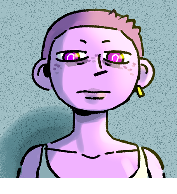 I'm Jazz.